At Brew Zen Master, our intent is to be your go-to for all things beer.
Brewing beer is an art and we're here to teach how to excel at it. There's nothing better than taking a sip of that ice cold hoppy beverage you created. We want all of you to have this opportunity! Therefore, we have decided to make it our goal to help you get there.
Join our community of beer lovers and let us know what homebrewing tips work for you!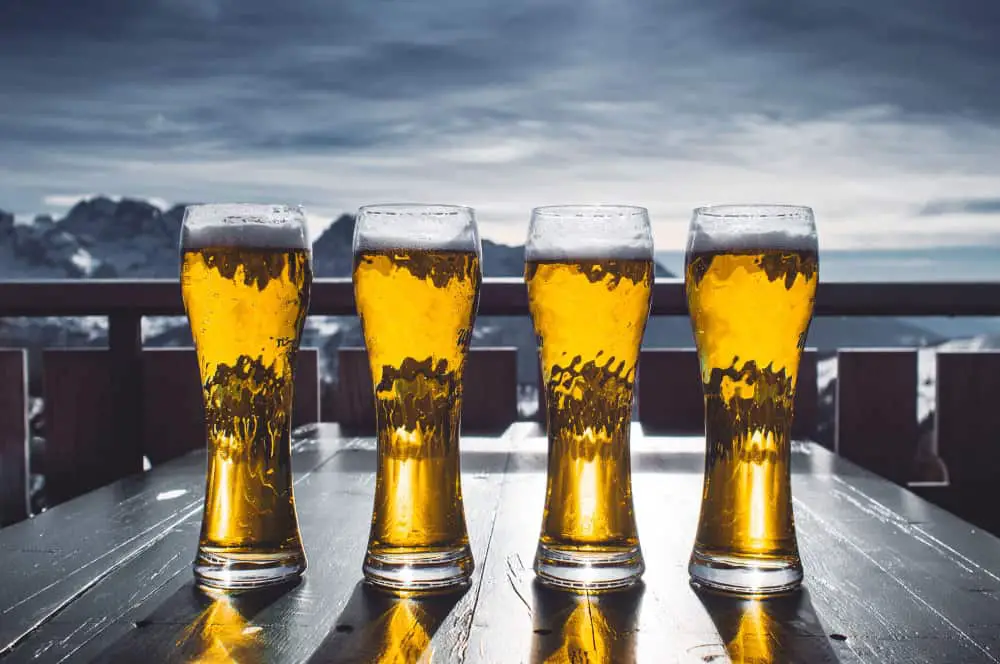 There's nothing better than ending a stressful week with a cold beer to start your weekend off right. While we drink the stuff pretty frequently, Americans alone consume more than six billion gallons of beer a year, very few of us actually know what goes into...
read more