At Brew Zen Master, our intent is to be your go-to for all things beer.
Brewing beer is an art and we're here to teach how to excel at it. There's nothing better than taking a sip of that ice cold hoppy beverage you created. We want all of you to have this opportunity! Therefore, we have decided to make it our goal to help you get there.
Join our community of beer lovers and let us know what homebrewing tips work for you!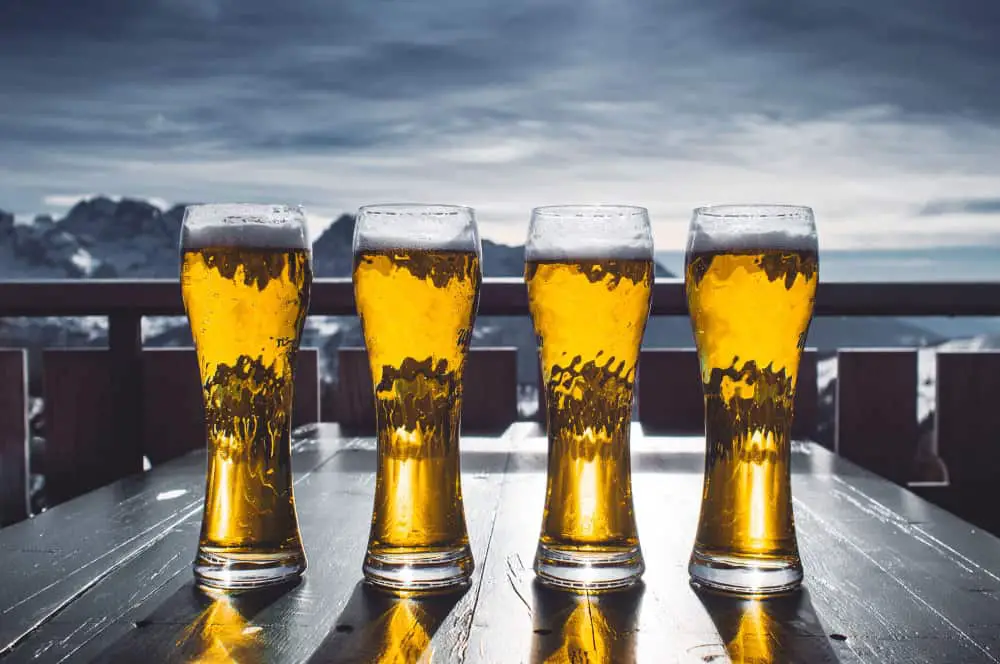 When many people ask the question 'how is beer made?', they do not realize that the brewing process is necessarily a great big chemistry experiment. If you want to learn how the world makes its favorite beverage, then keep reading this article! While most people love...
read more